5 proven ways to increase your conversion rate
Getting traffic to your website sure is great, but if that traffic doesn't convert, it's the same as if nobody even visited your website. With that said, it's not a surprise that every business owner in Australia strives for higher conversion rates. And if you're one of them, you might be looking for ways to increase your conversion rate. We came up with five of these that have been proven to work.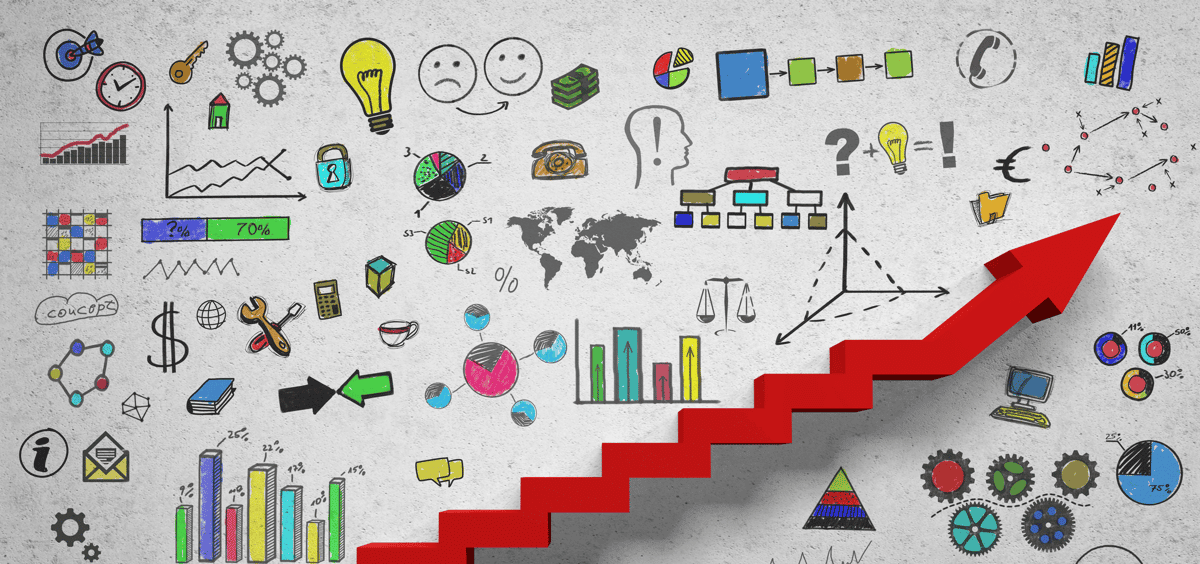 Do a lot of testing
Conversion isn't something that just happens. If you want to increase your conversion rate, you have to know what you're doing. And is there a better way to get there than test like there's no tomorrow? Come up with images and copy you believe your visitors will like and do some simple A/B testing. With the power of internet and some effort, doing some testing shouldn't be tough. Just make sure you analyze the data you collect as carefully as possible and you'll have nothing to worry about.
Be as mobile as possible
Australians now use mobile devices more than ever. In fact, most people who browse the web now do it using a smartphone or tablet. And in case your website isn't optimized for mobile devices, most people who enter your website will leave in a matter of seconds. To avoid this, the smartest thing to do is optimize your website for every time of mobile devices out there. Once your business starts growing, you can even think about designing an app for your business.
Connect with experts
As you you've probably already realized, increasing your conversion rate isn't easy. And if you're just starting out, doing it will be even more difficult. No matter what you decide to do, you need to learn how to make the right moves. And is there a better way to do this than connect with experts who can help you? You can find a good business coach in Sydney and have them guide you through the entire process. Connect with the right experts and you'll be guaranteed to get better conversion rate and see your business starting to grow.
Go for a minimalistic design
We all know that web design matters, but it's even more important than you might believe. Many entrepreneurs have realized that it's minimalist design their customers want and chances are, it's the same with your target audience. The thing is, most internet users decide on a website's attractiveness within a second. This means visually complex websites usually get left behind and are interpreted as difficult to use. If you're not getting the conversion you're hoping for, simplifying your website design might just do the trick.
Add call-to-actions
No matter what type of marketing we're talking about, including call-to-actions (CTAs) into your efforts is a must. The reason behind this is that any type of CTA makes your customer more likely to remember your company and come back. When it comes to websites, there are all kind of images and animations you can use to encourage a customer do something. Bear in mind that this works with any other type of business promotion, including social media marketing. To create a CTA, you need to use active verbs like buy and have a desired result in mind.
Converting the traffic your website gets is the key to success. Follow the five ways we covered earlier and there's no doubt it'll result in an increased conversion rate.
Carolin Petterson is a businesswoman and content marketer with years of experience under her belt. She has had the opportunity to contribute to a number of popular business and marketing websites.